KWITU, Inc. is a non-governmental organization established in 2015.
Our goal is to connect, empower and support the Kenyan Women Living in the USA and Canada. KWITU, Inc. also provides opportunities for Kenyan women in the USA and Canada to connect via social media platforms, workshops, networking meetups, cultural events, community enrichment programs and annual grand reunions. We have created a safe environment for women to discuss issues that affect the Kenyan women in the USA, and Kenya.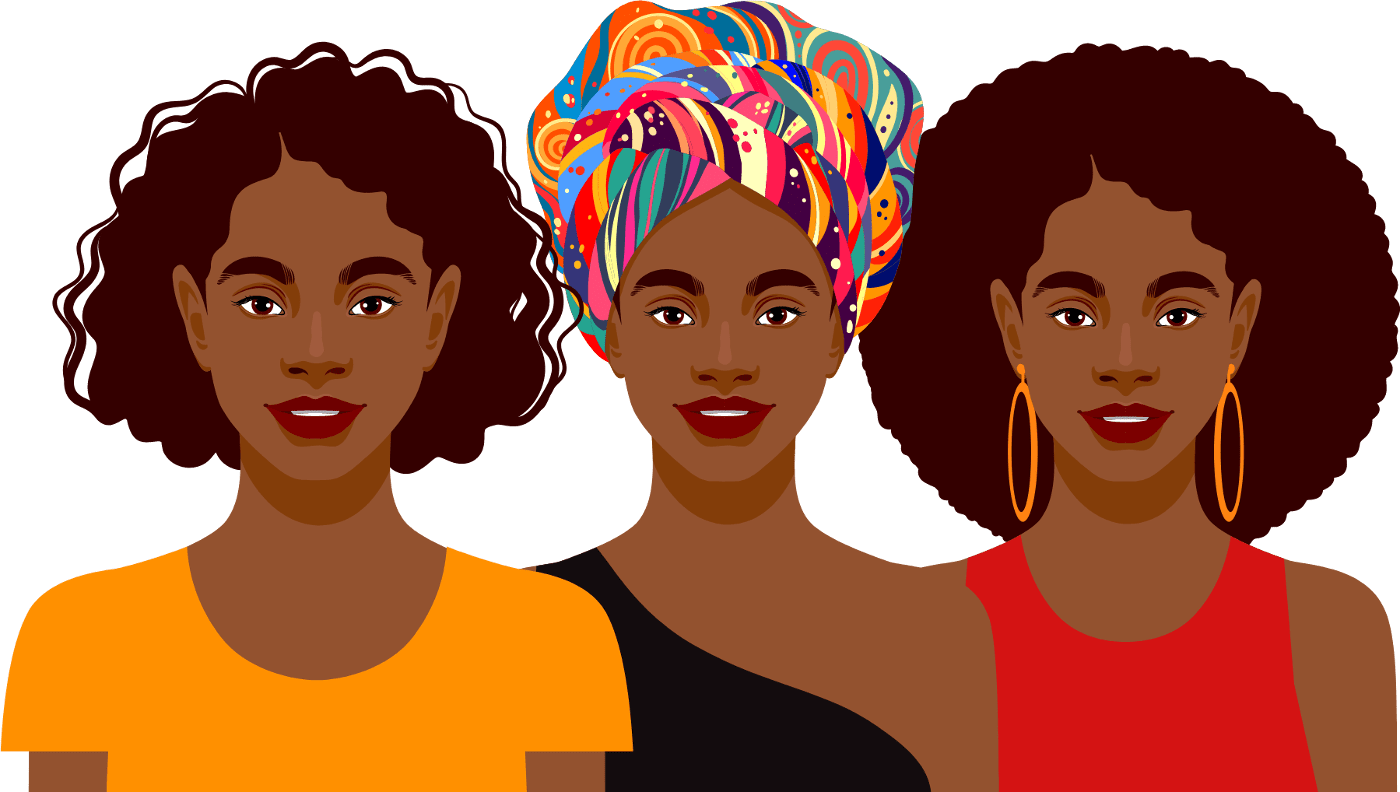 1 Million+
Paid Out In Claims
Our Objective
The purpose of SKS is to provide financial support through a sisterhood bond. This applies per the guidelines of the fund following the bereavement of a covered Member.injustices against women. Provide information, guidance and support services for women arriving from Kenya in the USA.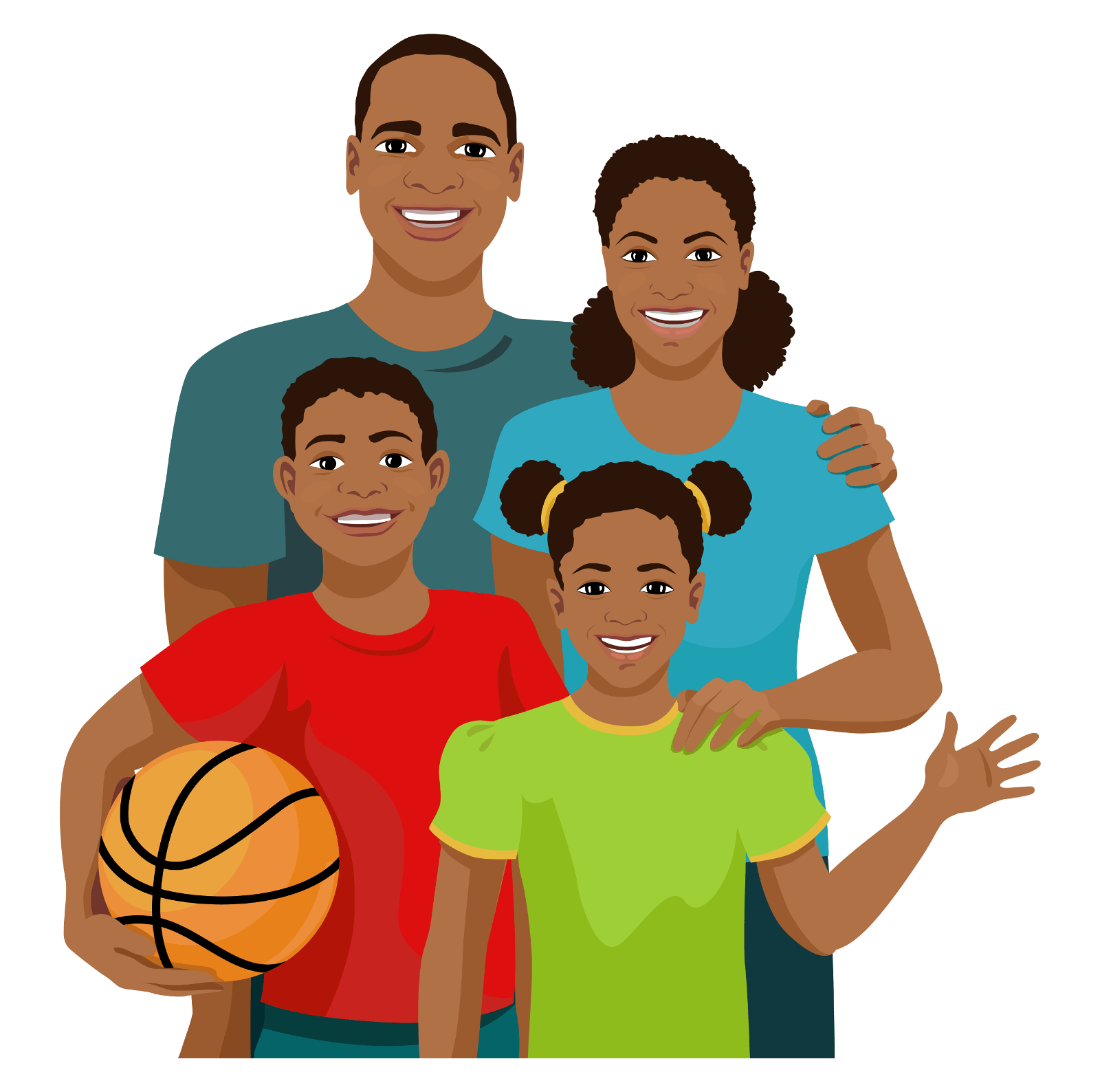 Membership Benefits
The exclusive membership to KWITU, Inc. brings unparalleled opportunities to all members irrespective of social status, educational level, and occupation. By joining KWITU, Inc., members will receive opportunities for professional development, networking with peers, economic & social support, and access to our private member's only benefits! KWITU, Inc. members are required to enroll in Sisi Kwa Sisi (SKS), Benevolent Welfare Fund. This project is mandatory for ALL KWITU, Inc. members.

Empowerment & Social Support

Peace Of Mind and Member Support

Access to KWITU INC Investment
The Requirements
Join Kwitu SKS
Get the peace of mind that comes with knowing that you have sisters who will stand with you financially if you were to lose your mom, dad, kids or siblings.